Adele is a flawless human being. Perhaps so flawless that she's not human at all. From her voice sounding like a scented candle to her perfectly styled hair and makeup, we often question how so much perfection could exist within the frame of a human being. While her release of 25 satisfied our need for her music to enter our lives again, there's one thing we've been waiting for: her own set of makeup tutorials.
Let's be real: Adele keeps it ~glamorous~ with her eyeliner.
Often, when we try to look like this…
We often look like this instead.
When we try to get her length of eyelashes like this…
It ends up looking more like this.
Let's not even talk about how perfect her lipstick is compared to the struggle of trying to put on red lipstick.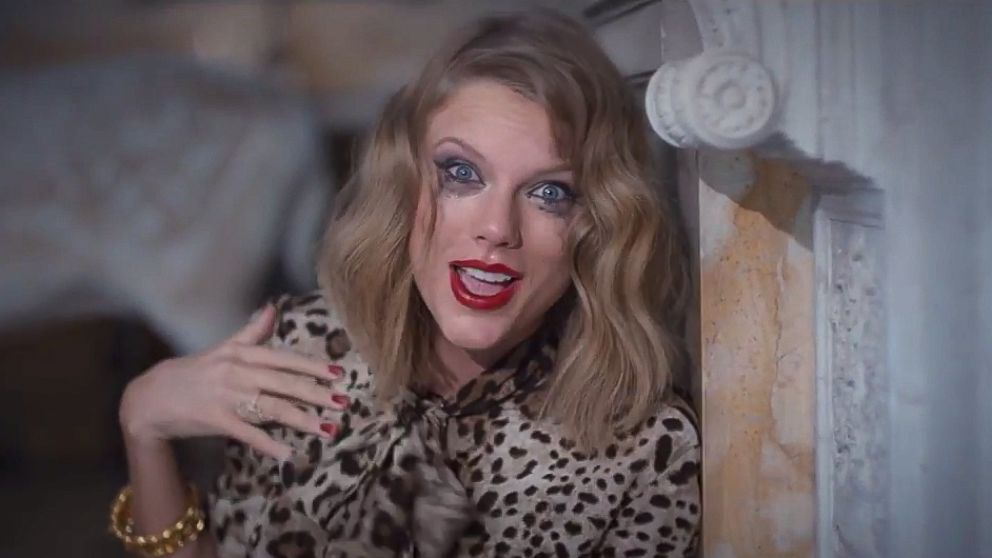 Having Adele as our makeup guru would change so many things for us. We know she's preparing for a huge North American tour and everything, but help a sister out!
What celebrity are you dying to know their beauty secrets from? Let us know in the comments below!